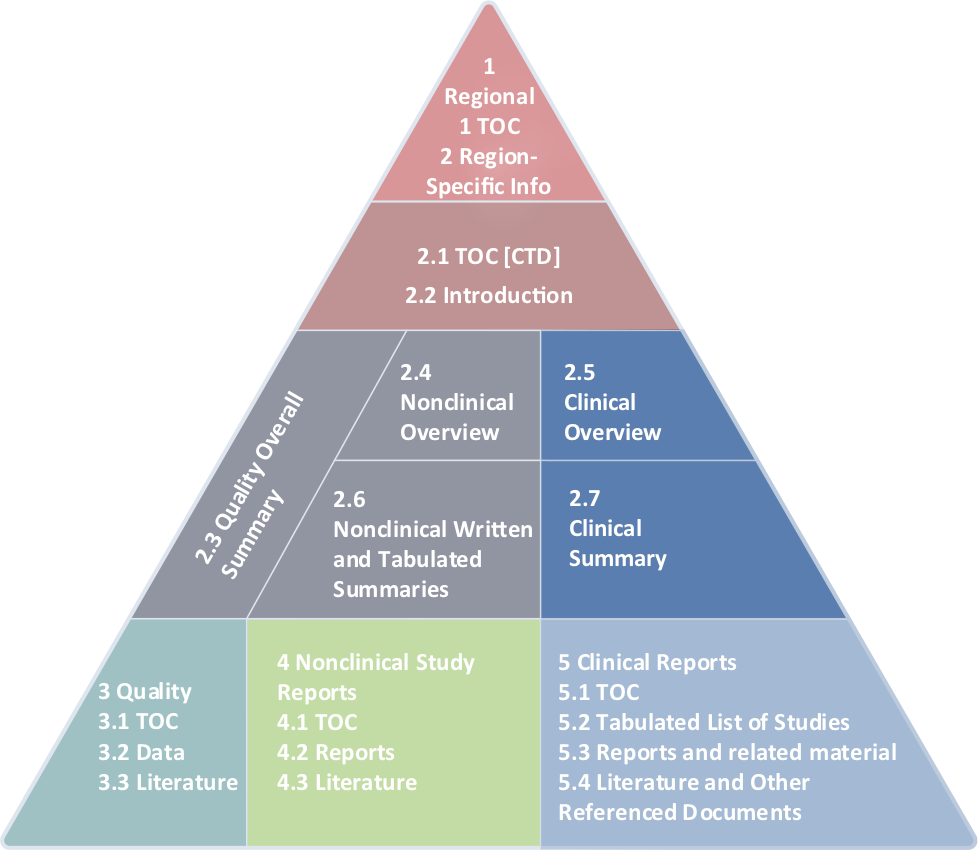 If You Think that It Takes a Village to Create a Submission — You Are Right!
Clinical development is a long and detailed process and medical writing bookends that process. We recommend starting with the end in mind; how you frame the writing of the investigational new drug application (IND) should mirror the goals for the new drug application (NDA). At WI, every step in the development process reflects this approach, writing with that NDA or PMA (Premarket Approval) in mind. This sensibility informs how we write clinical protocols, reflecting on how the data from a specific study will be summarized in a clinical study report and adding to the growing understanding of a drug or device. Working collaboratively, we help clients chart a clear course for each document. Do you need help with an Investigator's Brochure (IB) or an IB annual update? Are you concerned about writing subject narratives that tell the stories of clinical trial subjects for whom regulatory authorities require a little more information? Our writers have worked on every document along the development path.
We're at Home with the Common Technical Document
WI writers write full submissions. Our clinical regulatory writing teams can craft the perfect Module 2.5, Module 2.7, and ensure Module 5 is compliant.