Hiring Rock Stars
Are you amazing? Are you an experienced clinical, nonclinical, or CMC regulatory writer? We have open positions for both employees and sub-contractors to work with our amazing clients. We have a rich telecommuter culture of collaborative, tech-savvy scientist-writers. Specific open positions include:
Medical Writer I (experienced regulatory writers)
Medical Writer II (experienced regulatory writers, device experience a plus)
Experienced Electronic Regulatory Submission Publisher (impeccable skills in PDF and Word required. Lorenz DocuBridge expertise preferred.)
Do you want to be part of our team? Whitsell Innovations, Inc. is a 100% telecommuter company. All employees and subcontractors work remotely.
Please email your cover letter and resume to: careers@whitsellinnovations.com.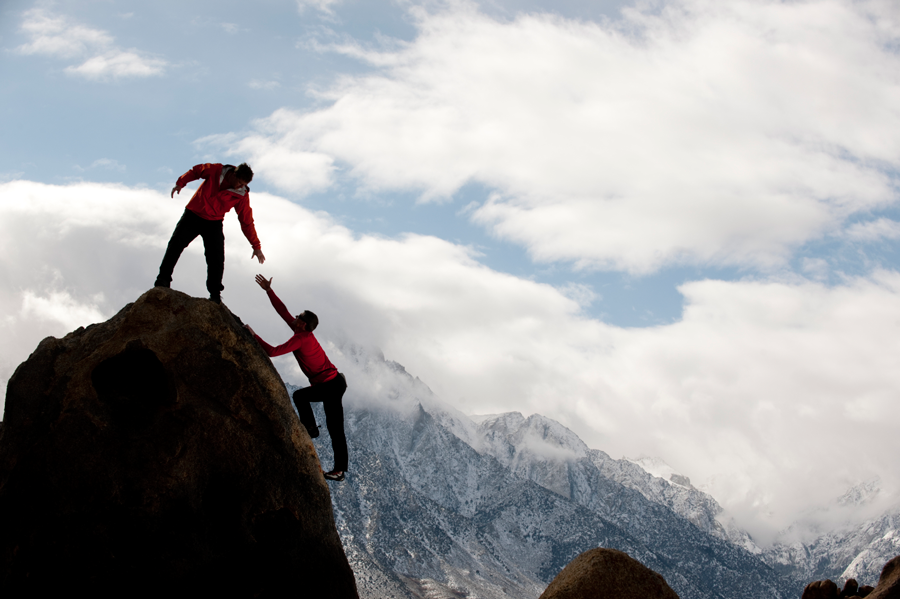 Interns at WI
In the 1st quarter of each year, we accept applications for our internship program. Our internship is a paid position requiring a ~10-hour commitment per week, over up to 18 months. Our ideal candidates are PhD-level scientists who are considering transitioning from their postdoctoral laboratory position into a career in industry; however, all applicants with an appropriate scientific background will be considered. A passion for science, writing talent, a strong work ethic, and a desire to learn about written communication in a regulated environment are prerequisites for our program. Topics the interns will learn include:
An overview of scientific communication in the life science industries (pharmaceutical, biotech, and medical device)
How to interpret and apply the documentation that governs medical and scientific communication from: the Food and Drug Administration (and other global regulatory authorities), the International Congress on Harmonization, and the US Code of Federal Regulations
Medical and scientific publications and publication planning
Pharmacovigilance research and writing
Applicants should be prepared for a rigorous screening process. A cover letter detailing their desire to learn medical writing and their interest in WI as well as a resume are required. Second round applicants will be given a sample writing test. Third round candidates will be offered interviews.
2023 timeline:
Applications Open – 1/9/2023
Applications Close – 2/5/2023 11:59PM EST (no exceptions)
Interviews – Weeks of 3/13/2023, 3/20/2023, and 3/27/2023
Notifications – Beginning week of 4/3/2023
Tentative First Day – 4/17/2023
Please submit your cover letter, including why you are interested in medical writing and WI, and resume to internship@whitsellinnovations.com. No phone inquiries, please.
In compliance with federal law, all persons hired will be required to verify identity and eligibility to work in the United States and to complete the required employment eligibility verification document form upon hire.