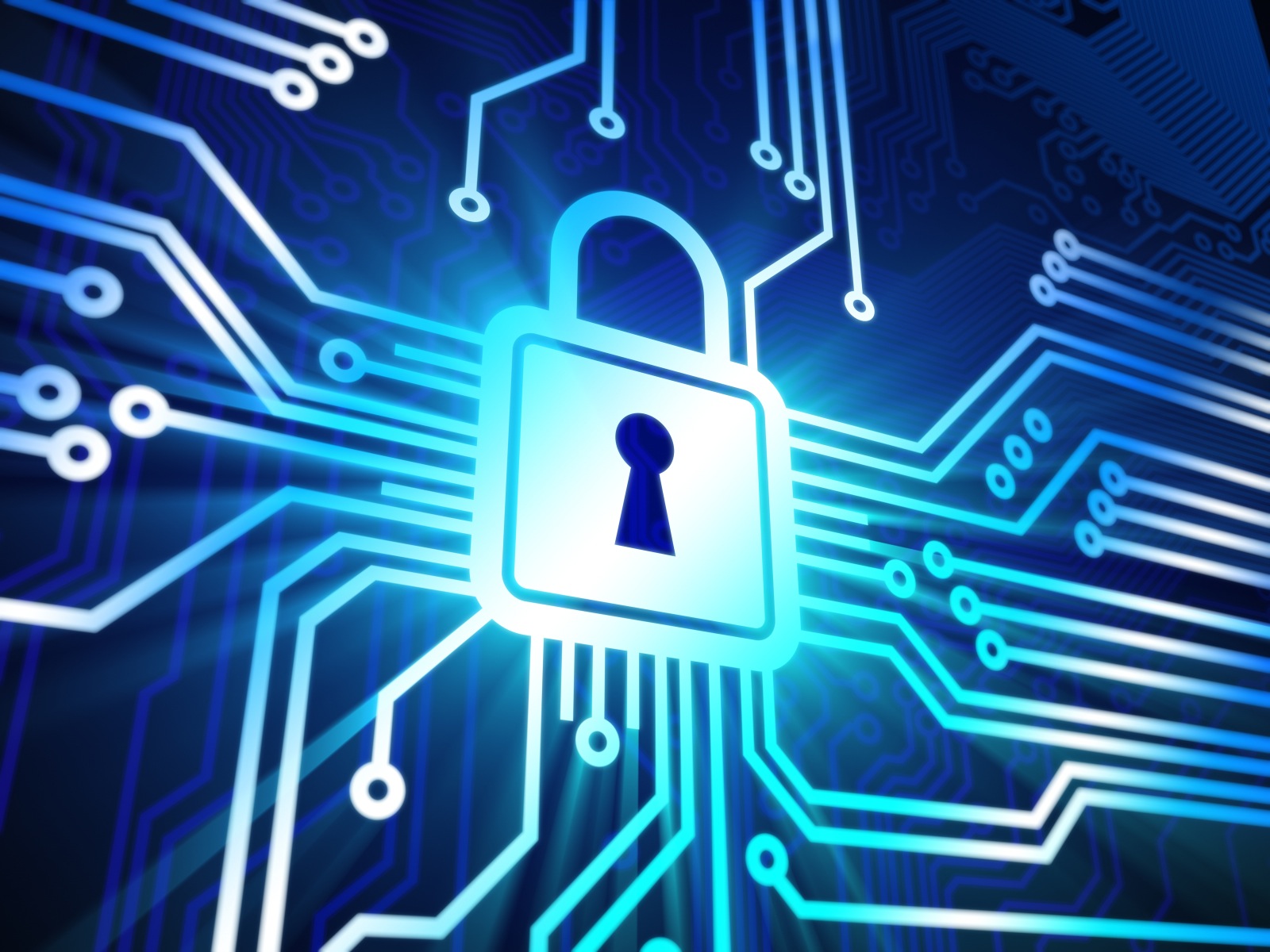 We Speak Science, Securely
WI writers have experience working with a variety of document management systems, including Microsoft SharePoint and EMC Documentum-based file repositories.
For transmission of sensitive documents, WI has its own proprietary, secure, 21 CFR Part-11 compliant server-to-server transfer (Secure Client Portal). Based on an intuitive web-based Drag&Drop interface, the WI Secure Client Portal allows the secure transfer of documents between WI writers and our clients.
WI also has publishing expertise and experience. We use the LORENZ docuBridge® tool to attach an XML backbone for secure transmission through the FDA electronic submission gateway. In fact, we have our own gateway account. We recognize that compliance starts in Word and transitions through PDF, prior to XML.