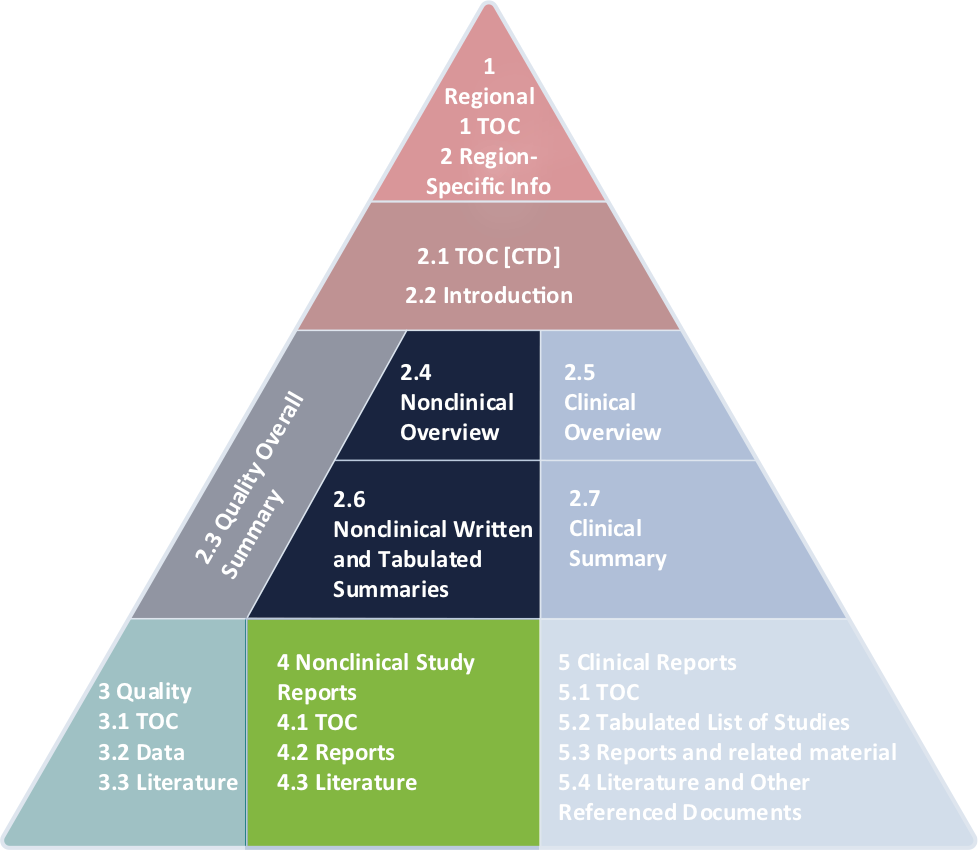 Submission-Ready Nonclinical Toxicology and Pharmacokinetics
Usually when we are approached to create a full submission, our clients have been generating data to characterize the toxicologic and pharmacologic properties of their compounds. We understand the science that goes into these reports as well as the need for the report itself to be properly formatted (and, occasionally, edited) to contribute to a submission.
WI writers are experienced in:
writing technical reports for non-GLP exploratory and investigative studies
writing technical reports for pivotal GLP nonclinical pharmacology and toxicology studies
writing and/or reviewing nonclinical pharmacology, pharmacokinetic, and toxicology written and tabulated summaries for investigational new drug (IND), new drug application (NDA), and common technical documents (CTD)
writing Investigators' brochures (IB), including first-in-human to late-stage drug development
WI writers write, QC, and review full submissions. Our nonclinical writing teams can craft the perfect Module 2.4, Module 2.6, and ensure Module 4 is compliant.