Our Expertise in Regulatory Writing is Comprehensive
Whether your need is clinical, nonclinical, or CMC regulatory writing and editing, WI has a team or individual writer capable of contributing the expertise you need. With our writers averaging 15 years of industry experience, they have the knowledge and sensibility to get it right. Need a phase 1 protocol or a stability report? We've got you covered. Clinical study reports in the ICH E-3 format are our specialty and we've never met a narrative assignment we couldn't conquer. We also specialize in "rescue medical writing." If someone else created something subpar, we can fix it.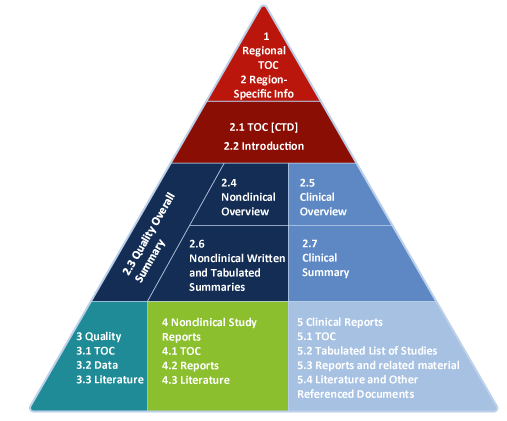 Do You Speak eCTD? We're fluent, too.
Recognizing that electronic submissions are quickly becoming the standard in the industry, and the preferred form of submission by many regulatory agencies, WI writers create reports in strict compliance. It's not enough to be masters of the content — we are also masters of the format.